American Endeavor has a mission to preserve, protect and promote American values through its educational activities.
It is a non-partisan organization that has been founded to support traditional thought and values in this 21st century American society. These include – but are not limited to:
A small manageable government that is responsive to the people it governs.
The Constitution and Bill of Rights.
The belief that ALL people should have equal opportunity to achieve their goals.
The understanding that equal outcomes for everyone are neither possible nor desirable.
The American Endeavor Vision

Millions of Americans are not technology proficient, and are unable to get the news from their phones or computers. Yet, each needs to have access to current events. That is why American Endeavor will use radio as one of its platforms..
Through this medium we can bring important conversations to these people. Traditional thinkers can speak with them in a format they can follow and easily access. And, radio is but one of three delivery platforms. Thus, our different delivery technologies will spread our messages to wider audiences across the Nation.
Delivery Of Our Message
There will be three delivery methodologies:
A nationally syndicated weekly radio show, Conservative Thought Hour.
An email newsletter – The American.
A series of video vignettes, each focused on a person or event important to our country's founding and growth – Proclaiming the Fortitude of the American Spirit.
Syndicated Network
The Independent Broadcasters Association (IBA) is syndicating the Conservative Thought Hour through a network of 1,600 small, independent AM and FM radio stations.
Our flagship station is WENG, in Englewood Florida. WENG's coverage area includes 350,000 households and businesses. CTH is currently syndicated with KZHN in Paris, Texas and negotiating with other IBA stations.
Syndicated stations can use our programming to draw an audience keen to know about the issues facing all Americans.
Furthermore, these messages will be conveyed through one-hour interviews with noted conservatives, as well as those with opposing views.  The show is called the Conservative Thought Hour (CTH).  
Each program will allow the guest to present a topic that is important to them. One that they want the people of this country to know about.
So, a guest may choose to do a number of interviews, either on the same topic, or on different topics. They will be able to give voice to the issues and share their views with the broader community.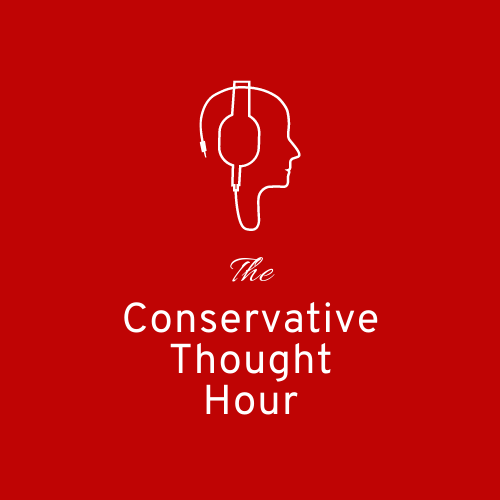 The syndicated stations set aside a one-hour time slot for the CTH. Each recorded interview will remain an asset of American Endeavor. The syndicated stations will gain a unique advantage by getting programming not available to the corporate media in their market.
We are recording a large library of interviews with people of substance. Activists, economists, artists, politicians, writers and journalists, and even more will be guests. American Endeavor will ensure that every message is heard and all voices are welcome.
Past interviews will be available for replay on our website so that our readers can listen to our content at a convenient time. Go to CTH interviews to listen.