Here you will find some educational books and videos. We are determined to help all Americans to kinow our real history.
This series of video vignettes traces the great history of the American founding and growth. Each video features a person or event that helped to shape America.
Many exceptional stories tell of our earlier days and recount history.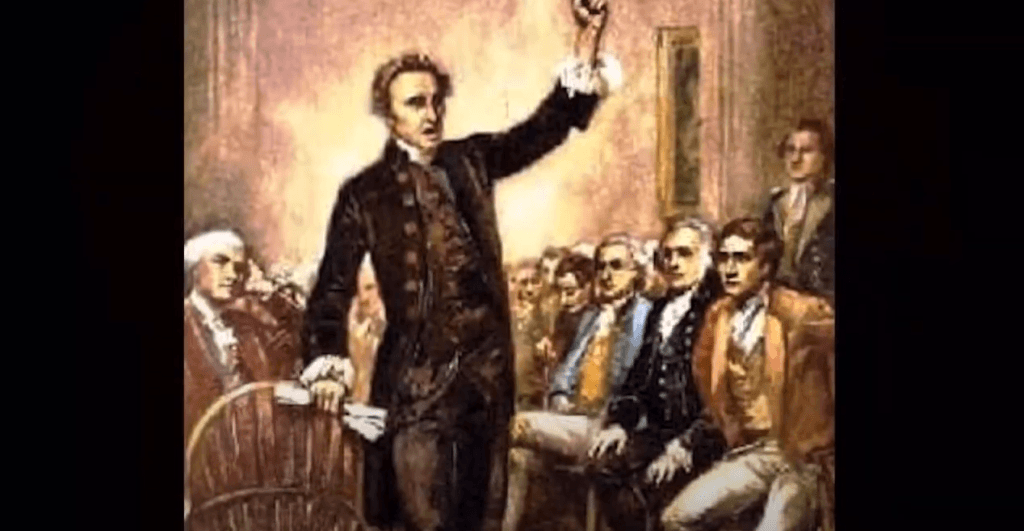 Many radical messages have entered into the school curriculum, as well as social media, movies, advertising and almost every part of our lives.
This series of books will help you to teach your children and grandchildren about real life and how the world works. They'll learn about economics, property rights, how entrepreneurs work, why socialism destroys and even more.