Our Vision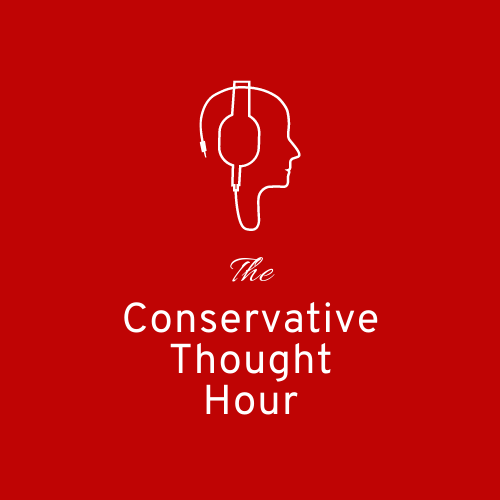 The Conservative Thought Hour will be the communication system through which unified conservative messaging can be delivered.
We are building a large library of interviews with people of substance to the conservative mind. Politicians on all levels, activists, economists and writers, journalists and even more will be guests. Anyone with a message that should be heard will find their voice welcome on the Conservative Thought Hour.
Many of our guests are very busy people. We will not, therefore, expect them to address multiple distribution methodologies. Instead, we will take the message they present, and deliver it over radio, streaming, and written formats. Many of the US independent radio stations are geo-restricted. Therefore, we will deliver our recorded programs through Innovative web-based technology. The information will, thus, be delivered on this and other websites for the benefit of our international audience.
Millions of conservative Americans are not technology proficient, and are unable to get important conservative news from their phones or computers. Yet, each person's vote counts as much as the vote of a 20-year-old computer whiz.
The Conservative Thought Hour is the easiest way for our leaders to actually reach these disadvantaged citizens and share information. Not to mention what is happening in this country, and how they are working to protect America. It is a way to bring hope back to citizens, to let them know they are indeed not alone.
Delivery of the Message
Conservative Thought Hour is an interview format, weekly radio program delivered from our Flagship Station, WENG. Owned by Fiorini Media, WENG is an independent station based in Englewood, Florida.  We began broadcasting on Saturday, June 5th, and have aired interviews with:
Ari Hoffman, a radio host, podcaster and conservative based in Seattle.
Cade Courtley, Navy Seal, Television Host and author
Cindy Grosz, the whistle-blower teacher from NYC, who is fighting the destruction of our education system
Dr Dana Cheng, co-founder of The Epoch Times
Mark Tapscott, "The Hill" Reporter for Epoch Times
John Feehery, The FeeheryTheory Podcast, and former congressional staffer
Coming interviews will include Dr Patrick Moore, co-founder of Greenpeace; Lawrence Lessig, Harvard Law Professor and elections expert; and Major General (Ret) Jeffrey Schloesser, previous commander of the 101st, Afghanistan.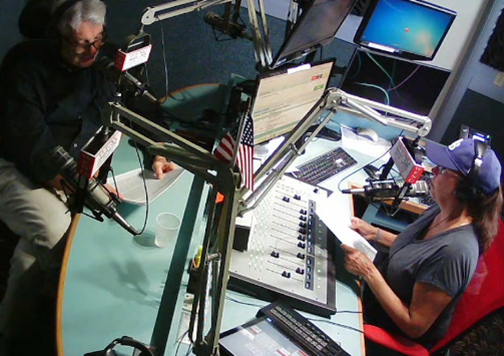 The Conservative Thought Hour airs every Saturday Morning from 9.00 am to 10.00 am on WENG Radio.
Syndication
The Independent Broadcasters Association will syndicate the Conservative Thought Hour nationally. It has a network of 1,500 small, independent AM and FM radio stations. We will be able to announce the national syndication of the show very soon.
Our goal is to grow the network until we reach every household in the US. Thus, by using small independent stations rather than the large, corporate ones, it will be very difficult for the left to de-platform our messages. So, member stations can use our programming to draw an audience keen to know who the good guys are. As well as what they are doing to enhance conservatism, and the American ideal.
One-hour interviews with noted conservatives will convey these messages. Each will allow the guest to present a topic that is important to them – one that they want the people of this country to know about. A guest may choose to do a number of interviews, either on the same topic, or on different topics. They will be able to give voice to their passion without fear of reprisal or censorship.
Syndicate stations will set aside a one-hour time slot for the Conservative Thought Hour. Each interview will remain as an asset of American Endeavor. The member stations will gain a unique advantage by getting programming not available to the corporate media in their market.