Our Vision
The Conservative Thought Hour will be the communication system through which conservative thought, as well as opposing views can be delivered.
We are building a large library of interviews with people of substance to the conservative mind. Activists, economists, artists, politicians, writers and journalists, and even more will be guests. Anyone with a message that should be heard will find their voice welcome on the Conservative Thought Hour.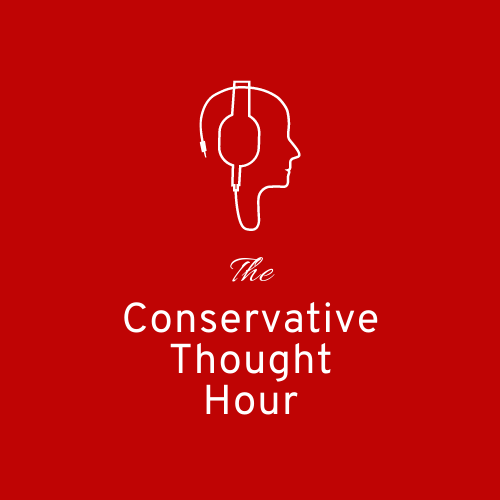 Many of our guests are very busy people. We will not, therefore, expect them to address multiple distribution methodologies. Instead, we will take the message they present, and deliver it over radio, streaming, and through The American Newsletter. Many of the US independent radio stations are geo-restricted. Therefore, we will deliver our recorded programs through Innovative web-based technology. The information will, thus, be delivered on this and other websites for the benefit of our international audience.
Millions of Americans are not technology proficient, and are unable to get the news from their phones or computers. Yet, each needs to have access to current events. That is why American Endeavor will use radio as one of its platforms.
The Conservative Thought Hour is the easiest way for our leaders to actually ensure that all citizens are reached – not just those who are technology competent.
Delivery of the Message
Conservative Thought Hour is an interview format, weekly radio program delivered from our Flagship Station, WENG. Owned by Fiorini Media, WENG is an independent station based in Englewood, Florida.  We began broadcasting on Saturday, June 5th 2021, and a few of the interviews we have aired are:
Emery McClendon, Fellow, Project 21 – On being a black Conservative.
Sabin Howard, Renowned Sculptor – On Creating The WWI Memorial for Pershing Park, Washington, DC.
Larry Lessig, Harvard Law Professor – Has democracy failed our country?
Patrick Moore, Founder, Greenpeace – Fighting the weather hoax.
Roger Garside, British Diplomat – When will China fail?
Scott Shepard, Fellow, NCPPR – Forcing corporate boards to be un-woke.
Horace Cooper, Project 21 – On rising crime and social justice.
Keep listening for even more great interviews.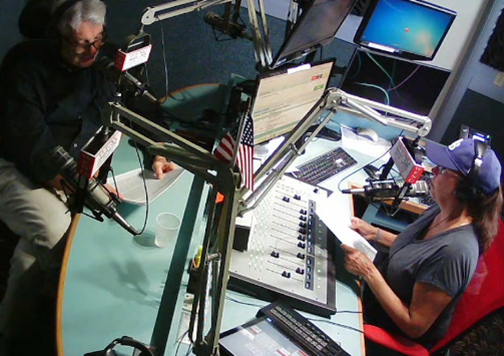 The Conservative Thought Hour airs on Saturday Morning from 10.00 am to 11.00 am on WENG Radio.
Syndication
The Independent Broadcasters Association will syndicate the Conservative Thought Hour nationally. It has a network of 1,500 small, independent AM and FM radio stations. CTH is currently syndicated with KZHN in Paris, Texas and negotiating with other IBA stations.
Our goal is to grow the network until we reach every household in the US. Syndicated stations can use our programming to draw an audience keen to know about the issues facing all Americans.
One-hour interviews with noted conservatives, as well as those with opposing views, will convey these messages. Each will allow the guest to present a topic that is important to them – one that they want the people of this country to know about. A guest may choose to do a number of interviews, either on the same topic, or on different topics. They will be able to give voice to the issues and share their views with the broader community.
Syndicate stations will set aside a one-hour time slot for the Conservative Thought Hour. Each interview will remain as an asset of American Endeavor. The member stations will gain a unique advantage by getting programming not available to the corporate media in their market.