We want to take a moment now to introduce you to our team at American Endeavor.
Rick Stannard is President and CEO
Rick was born in inner city Detroit, to very conservative parents.  Conversations always included politics, especially the topic of how an educated, civil society should govern itself.
Rick was the third generation of his family to join the insurance industry. He was, subsequently, head-hunted to work in the Australian insurance industry, and stayed there for 23 years. Even though he was half a world away, Rick avidly followed what was happening in the US.  In 2013, his first grandchild was born in Savannah, GA. He and Jenni soon found themselves in North Port, Florida! 
Even though he is a classically trained musician, conservatism has always played an important role in his life.  So, Rick invites you to join him and the American Endeavor team in their quest to keep America where she belongs. As the beacon of freedom that the world so desperately needs.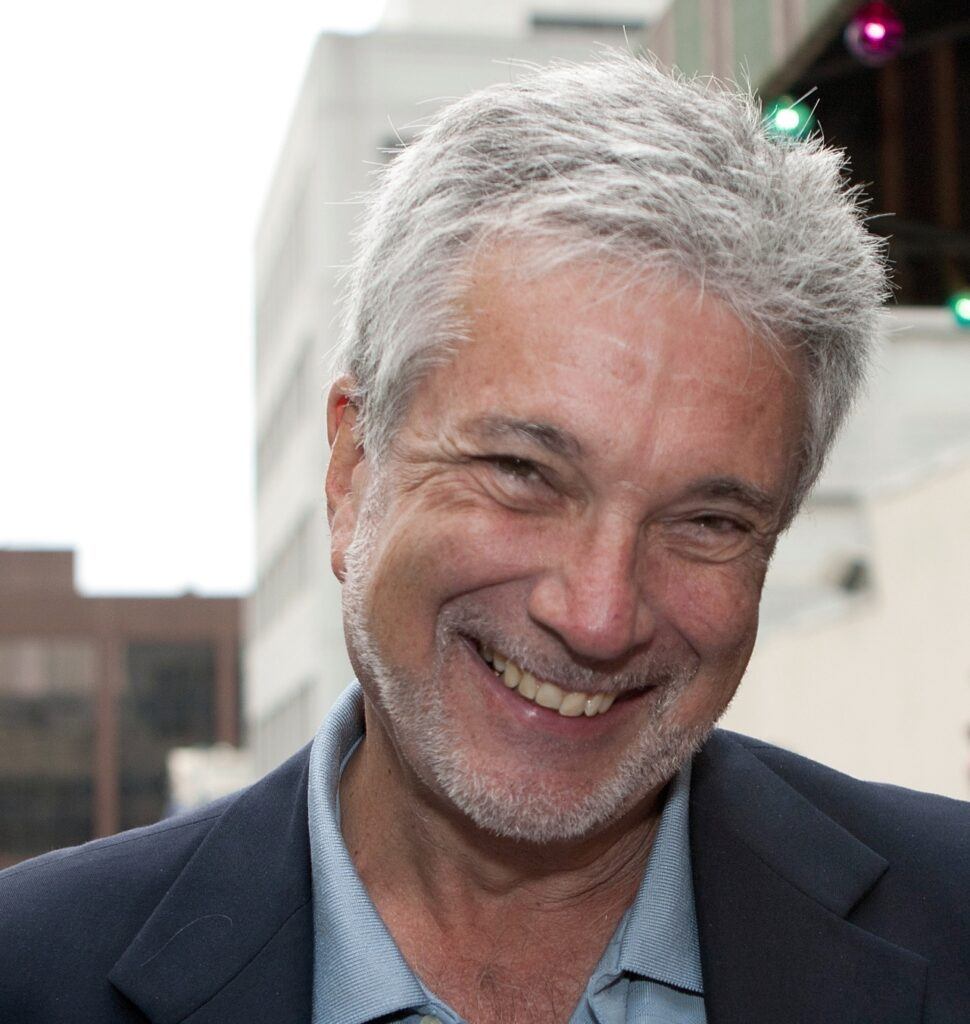 Kerri Black is Senior Vice-President of Operations
Kerri Black is a force to be reckoned with! Whether she's performing in front of a microphone or devising a marketing strategy, Kerri is a go-getter who never backs down from a challenge. Her radio career spans almost three decades and she is a Southwest Florida radio favorite with her vibrant personality and relaxed tone of voice.
Over the years, Kerri has developed significant sales, promotional and music programming skills. This led to her establishing On Hold Productions which provides "on hold" messages for businesses and organizations. Thus, Kerri's voice is in high demand.
Kerri is excited to add her skills to the American Endeavor team and the weekly "Conservative thought hour" radio program, especially because she can pave the way for voices – that always put America first – to be heard.

Stacy Leach is Vice-President of Finance
Stacy Leach is a seasoned finance and accounting professional with over 27 years of experience in accounting, accounting consultancy, financial planning and analysis. With a vast wealth of experience in the financial industry, Stacy has distinguished himself as a knowledgeable and efficient professional. He has worked with companies and "C" level executives in diverse industries to make strategic financial decisions and steer business growth. Stacy holds a Bachelor's degree in Business Administration (Accounting), and a Master's in Business Administration (Finance).
Throughout his career, Stacy has built his expertise in financial strategy and modeling, revenue and cost analysis As well as cash management, and cash flow forecasting. He is highly regarded for his exemplary corporate financial problem-solving skills and thoroughness. Outside of finance and accounting, Stacy enjoys spending time with his family, golfing, and traveling.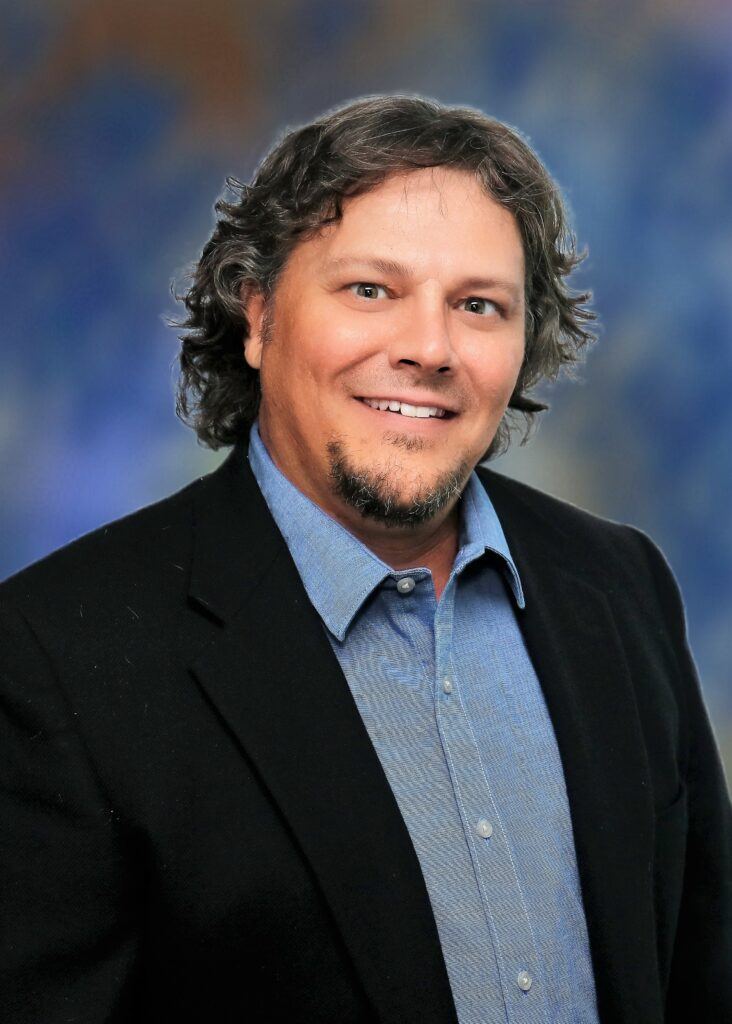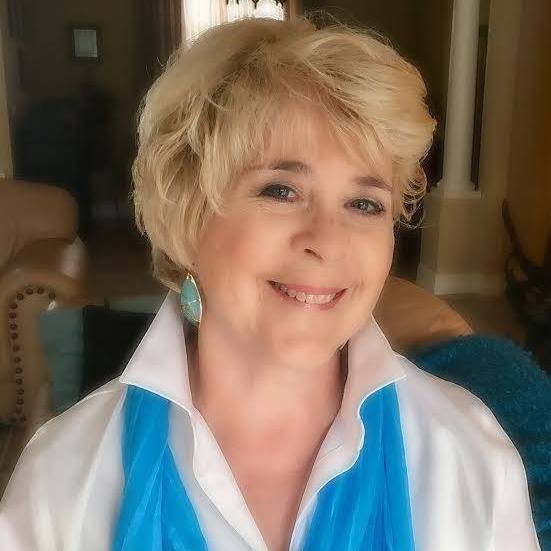 Jenni Elliott is Vice-President of Marketing and Fundraising
Jenni Elliott is English by birth, Australian by choice, now a Permanent Resident of the USA. Prior to retiring and moving to Florida, Jenni was a fundraising and marketing professional for around 20 years. She facilitated fundraising campaigns for many non-profit organizations in Australia, New Zealand and the UK. During this time she also held accreditation as a Certified Fund Raising Executive (CFRE) and was a Fellow of Fundraising Institute, Australia.
Jenni is currently President of her local community theater, Charlotte Players, where she acts and directs as well. The rest of her time is filled with her online marketing business and playing golf, when weather permits. In addition, she is now focused on working with our team at American Endeavor.
Our team is seriously committed to bringing important current affiars issues and views to air.